Top 20 Worst Spongebob Episodes Fan Edition




Release Date:

Apr 27, 2013 (MrCartoonLoverFan3 Version)

Time Limit:

First Part: 20 Mins and 47 Secs
Second Part: 25 Mins and 46 Mins
Full: 46 Mins and 33 Secs
 Now the New Countdown of the Nick TV called Spongebob Squarepants that it have the Annoying, Failed and the
MOST
Worst Episodes in History for the Fans.
Top List of Worst Spongebob Episodes
Edit
Truth or Square (Season 6)
Face Freeze! (Season 8)
What Ever Happend to SpongeBob (Season 5)
A Pal for Gary (Season 7)
Karate Island (Season 4)
Spongebob Squarepants vs. The Big One (Season 6)
Squid Wood (Season 4)
Fungus Among Us (Season 5)
Greasy Buffoons (Season 7)
Squidward in Clarinetland (Season 7)
Trench Billies (Season 7)
Stuck in the Wringer (Season 7)
To Squarepants or Not To Squarepants (Season 6)
Toy Store of Doom (Season 6)
Someone's in The Kitchen with Sandy (Season 7)
Wigstruck (Season 4)
Demolition Doofus (Season 8)
All That Glitters (Season 4)
The Main Drain (Season 7)
A Flea in Her Dome (Season 5)
Number of Episodes Per Season:
Season 4: 4
Season 5: 3
Season 6: 4
Season 7: 7
Season 8: 2
Worst Episode Per Season:
Season 4: Karate Island (#5)
Season 5: What Ever Happened to SpongeBob (#3)
Season 6: Truth or Square (#1)
Season 7: A Pal For Gary (#4)
Season 8: Face Freeze! (#2)
Episodes that Mo Bros Studios doesn't agree with:
Wigstruck (#16)
Squidward in Clarinetland (#10)
Face Freeze! (#2)
Transcript
Edit
Top 20 Worst SpongeBob Episodes - Fan Edition!/Transcript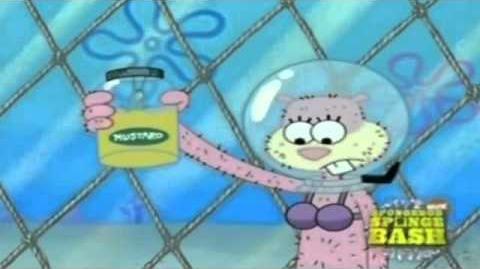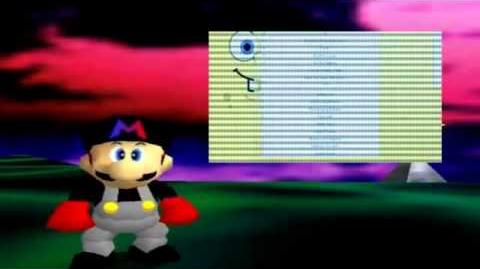 https://vimeo.com/user22443176/videos/page:2/sort:date
Ad blocker interference detected!
Wikia is a free-to-use site that makes money from advertising. We have a modified experience for viewers using ad blockers

Wikia is not accessible if you've made further modifications. Remove the custom ad blocker rule(s) and the page will load as expected.